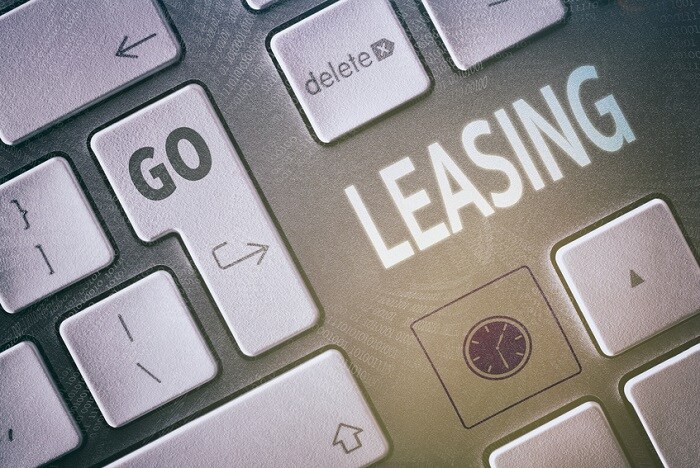 Driving a new Mazda3 or Mazda CX-9 will bring you a world of adventures, especially when you are able to get an amazing deal on your lease agreement. If you have never leased a vehicle before, you can trust in our team at Heritage Mazda Towson to make the process as smooth as possible. Your local Mazda dealers in Maryland are always working to ensure our customers have an excellent experience and get the best pricing on the new Mazda car of their choice.
Why Lease?
When you make the decision to lease instead of buying, you have the opportunity to drive the vehicle that you love without having a large sum of cash for the sale or a major loan to take out. Leasing a vehicle means that you will also be required to have a smaller down payment than you would if you were buying and you have the benefit of lower monthly payments. When your lease agreement is up, you can either walk away or turn in your vehicle for a newer model to lease.
Our Mazda Inventory and Lease Specials
Once you know that a new Mazda car lease is in your near future, all you have to do is stop by to see us at Heritage Mazda Towson and we can set you up for a test drive. We have sporty cars, sedans, hatchbacks, and SUVs that fit in with a variety of driving styles. You will also find regular lease specials at our full-service Mazda dealership that will save you even more money!
Visit us today at Heritage Mazda Townson conveniently located at 1630 York Road in lovely Lutherville, MD. If you have any questions when it comes to financing and your leasing options, please call our sales team today at (855) 975-6895.