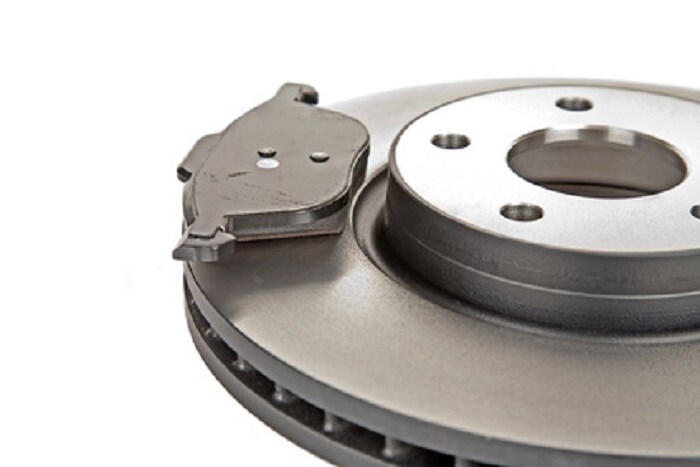 Here at our dealership, we're always talking about the latest new Mazda cars, the advanced technologies found within them, and their efficient and zippy powertrains. However, for the month of August, we're focused on brake safety, as August is National Brake Safety Awareness Month. Keeping your car's brakes in good condition is essential for both safety and performance, and here at our Mazda service center, we're offering deals on brake inspections throughout the month.
National Brake Safety Awareness Month is sponsored by the Motorist Assurance Program, the nation's leading consumer auto service non-profit organization. They're encouraging drivers near Towson, MD and around the nation as a whole to visit their local trusted brake technician for an inspection. Keeping your brakes in good condition can play a huge role in preventing crashes, maintaining your vehicle's value, and keeping performance where it should be.
As part of Brake Safety Awareness Month, the non-profit is also encouraging people to visit their local service center to learn a bit about their brakes function. Put simply, the brake systems is composed of a number of different components, including brake pads, rotors, calipers, and wheel cylinders. When you hit the brakes, that action tells the cylinders to supply brake fluid to your calipers, which in turn power your brake pads. Pressure from the brake pads is supplied to the rotors, which provides friction that brings your vehicle to a safe stop.
During this month, local drivers are invited to visit our service center for a brake inspection. We're offering a special of $20 off any brake service in the month of August. We look forward to getting your vehicle back into top condition!