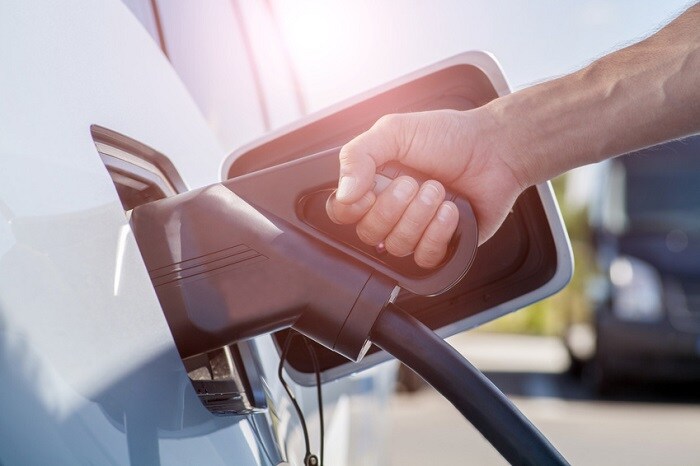 Everyone wants to save money when it comes to their vehicle. Whether you are looking for a great deal on a new Mazda car or you want a discount on service, you will find that Heritage Mazda Towson has you covered. We also want you to know a few great tips that you can keep handy when trying to save some money on fuel for your daily driving needs or road trips this summer.
Watching your driving techniques will help you to save on fuel overall, including:
Driving the Speed Limit – Drive the speed limit on the highway and you could boost your mileage by around five percent.
Avoid Stopping and Starting – When you are behind the wheel of your Mazda3 or Mazda6, avoid stopping and starting abruptly as taking off from a standstill can use up extra fuel. Try your best to safely coast to stop lights to reach them in time for them to turn green rather than hitting the red light.
Use Your Air Conditioner – Contrary to the myth that your AC will burn more fuel, today's air conditioning units are very efficient and will cause much less drag on your engine than it would if you were driving with your windows down.
No matter where summertime takes you in your Mazda car, you can trust in our expert Mazda service technicians to get your vehicle ready. Make an appointment for maintenance by calling (866) 881-6416. Our service center is open Monday through Friday 7:30 a.m. to 7 p.m. and on Saturday from 8 a.m. to 3 p.m.
When you are looking for a new Mazda car and would like to take a test drive, you will find Heritage Mazda Towson conveniently located at 1630 York Rd., in beautiful Lutherville, MD. If you should have any questions when it comes to pricing, current inventory or Mazda financing, please call our sales team for information.