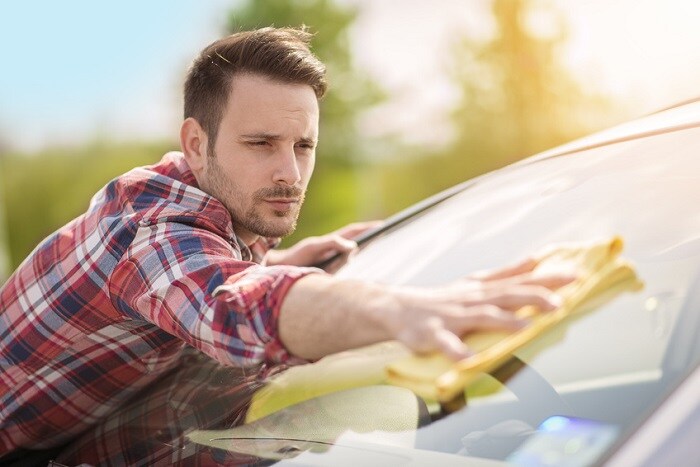 Spring is the ultimate time to get your vehicle ready for warmer weather driving. Not only can you think about cleaning it inside and out, but this is the opportune time to bring your vehicle into Heritage Mazda Towson so that we can take care of any of the vehicle maintenance that you may have missed out on over the winter months. We are your local Lutherville Mazda dealer and we would love to set you up with a convenient time in our service center to have your vehicle looked at.
Cleaning Your Exterior and Interior
Now is the perfect time to make sure that you get all of the road grime cleaned off of the outside of your vehicle. You also have to pay attention to the interior so that you can get any dirt and debris out of the carpet and upholstery.
Check Your Tires
With winter's inclement weather, you could have come across a number of potholes in the road, which unfortunately result in worn tires. When you have worn tires, it can limit the braking power that you have. Not only that, but you also have to be sure that your alignment is good and that you have plenty of tread on your tires. These are all things that we can look at in our Mazda service center at Heritage Mazda Towson.
Regular Maintenance
Whether you have a Mazda CX-9 or a Mazda3, you should think about having us do the regular check-up and maintenance. We will perform a tune up, check all of your belts and hoses, and also make sure that your oil is changed and that you have proper fluid levels.
Call us today at (855) 259-9705 or stop by to see us at the dealership located at 1630 York Road in Lutherville, MD. We look forward to working with you at Heritage Mazda Towson.