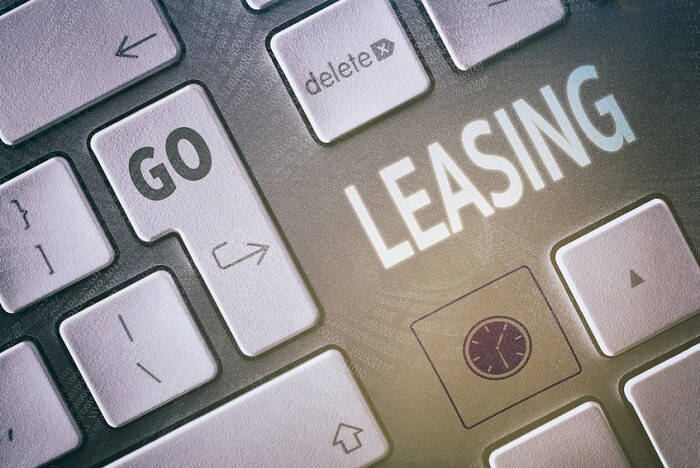 You could have any number of reasons why you decided to lease your Mazda3 or Mazda CX-5. There could have been lower monthly payments or you wanted the ability to upgrade your vehicle with ease every couple of years. However, what do you have for options when your lease agreement will be coming to an end? If you have questions regarding your lease and the next steps to take, we can help at Heritage Mazda Towson. All you have to do is call our sales team or stop by to see us in person and we can go over your end-of-lease choices.
Buying Your Vehicle
You may find that you love the Mazda car that you are leasing and you would hate to see it go. If this is the case, you need to know that you do have the choice of buying your lease. This is an excellent way to go if your vehicle is still good for your lifestyle and you may have gone over the mileage cap set forth in your agreement. Let our Mazda finance team discuss your buying ability when your lease is up!
Trading In Your Vehicle
If your circumstances have changed and your vehicle no longer suits your needs, you do have the ability to either walk away from your lease or trade it in for a new model. We have plenty of incredible new Mazda cars on the lot that we can show you. This is a great way to get behind the wheel of a brand-new car while enjoying a lower payment than you would if you went to purchase a new model.
When you are ready to exercise an option available to you at the end of your vehicle's lease agreement, come to see us at Heritage Mazda Towson located at 1630 York Rd., in beautiful Lutherville, MD. If you would like to learn more about our current inventory, call us at (443) 269-8011.