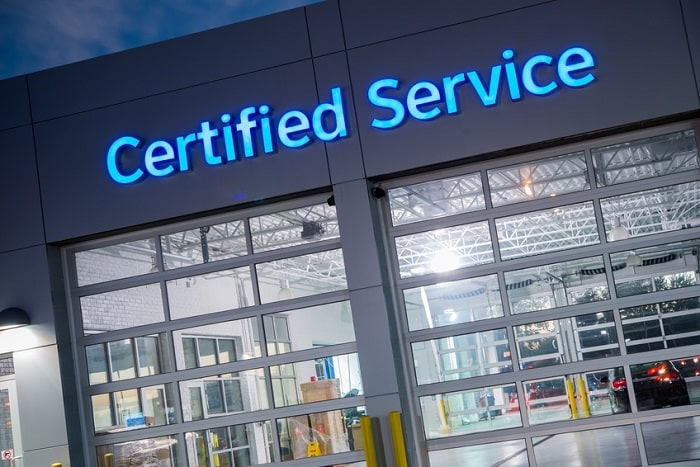 It may seem like a hassle at times, but you really need to keep up with regular vehicle maintenance in order to make sure your Mazda6 runs as smoothly as possible. There are some drivers who are unsure as to the right way to have their vehicle serviced because of the number of options that are available today. At Heritage Mazda Towson, we want you to know that our trained Mazda service technicians are here to care for your vehicle whether you need an oil change or major repairs. The more that you know about the differences between dealership service centers, independent service centers, and national chain service centers, the easier the choice will be.
These are the main reasons why a dealership service center is superior to an independent or national chain service center:
Factory-Certified Technicians – You will enjoy strong expertise from dealership mechanics that have vast knowledge when it comes to servicing your make and model.
High-Quality OEM Parts – You can feel confident with the quality parts you are getting, which are made specifically for your vehicle.
Customer Service – The dealership is proud to represent the vehicle manufacturer, so you will always get high-quality customer service. There are few independent or national chain shops that are held to such a standard.
Impeccable Facilities – As a representative of the automotive brand, a dealership service center is outfitted with cutting-edge technology and service bays that have the latest equipment for diagnosing and repairing your vehicle.
When you bring your vehicle to us at Heritage Mazda Towson, you are getting the quality service you are looking for. Whether you hear a noise that you want checked out or you need a tire rotation, we are there to provide you with memorable service you can count on. Call us in the service center today at (443) 269-8011 or stop by to see us at 1630 York Rd., in Lutherville, MD.