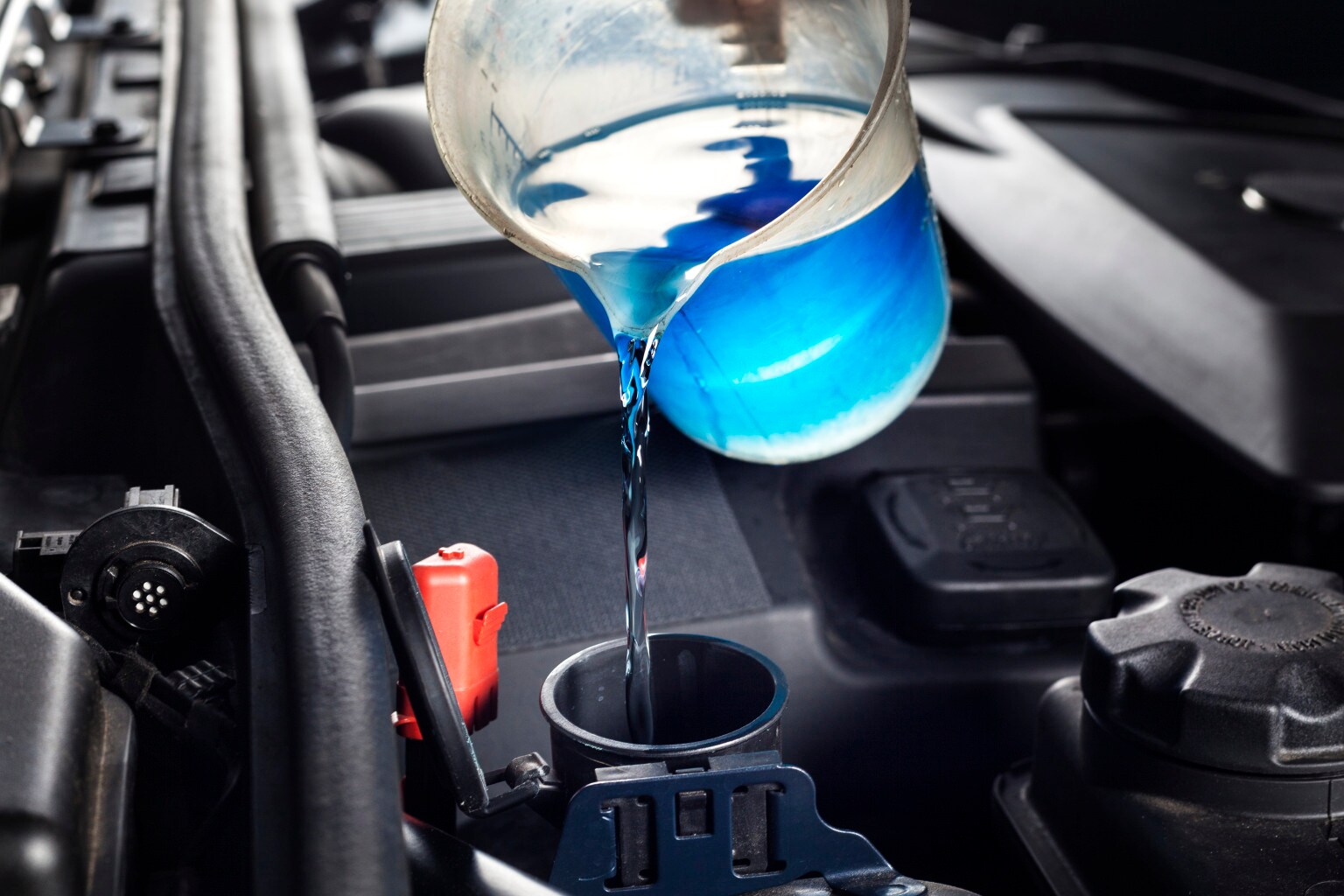 You can do a number of things to ensure your vehicle runs smoothly at all times. In addition to scheduled maintenance, taking care of all of the fluids will enhance performance and add peace of mind. When you bring your vehicle to our staff at Heritage Mazda Towson, we will not only talk with you about the vehicle fluids that need to stay at the appropriate level, but we can also set you up for a regular maintenance plan to keep your driving trouble-free.
Vehicle Fluids
It goes without saying that your Mazda3 requires oil to keep all of the engine parts properly lubricated. In addition to regular oil changes, you should be sure that you are having the transmission fluid and power steering fluid checked so that they do not get too low. Other fluids to pay attention to will be your coolant to keep the engine at the perfect temperature as well as your wiper fluid so that you can keep your windshield nice and clear for a good view when you are behind the wheel.
Our Service Center
The service team at Heritage Mazda Towson is always here to answer any automotive questions you may have pertaining to vehicle fluids. We can get you set up for regular maintenance and make sure that you have the right fluid levels at all times. For your convenience, our state-of-the-art Mazda service center is open Monday through Friday from 7:30am to 7pm and on Saturday from 8am to 3pm.
We value our customers at your local Lutherville, MD Mazda dealership, so trust in us to keep your vehicle in tip-top condition. To make an appointment for a fluid check, regular maintenance, or repairs, please give us a call in the service department at (443) 269-8020. You will find our full-service Mazda dealership conveniently located at 1630 York Rd., in lovely Lutherville, MD.