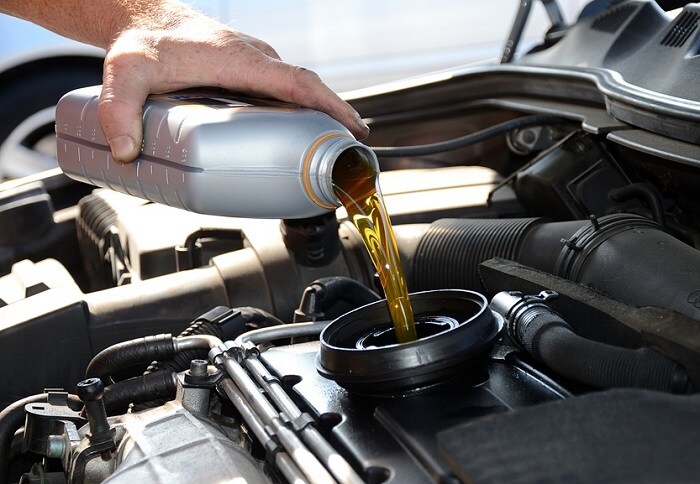 Noticing your car has been acting up lately? Or, if not, want to make sure it doesn't? Our Mazda service center doesn't just fix any issues that may come up, it also helps prevent any from happening. There are a few steps you can take as well, such as checking crucial fluids under your hood.
Engine Oil
One of the six essential fluids in your car, and arguably the most important, is your engine oil. It can easily be checked with the reading on your dipstick. If it is low, just be careful not to overfill. If you're in doubt, be sure to contact our professional team.
Power Steering Fluid
If your car has been making a whining noise when you're trying to turn, chances are you have low power steering fluid. Oftentimes, if the fluid is low, it indicates a leak in your power steering rack. You can conveniently schedule a Mazda service appointment online to have it looked at to avoid any future issues.
Windshield Washer Fluid
Your windshield wiper fluid level should always be full. It's imperative you be able to clear your windshield when necessary to avoid being stuck in a dangerous situation. You can easily refill it on your own when it gets low.
Brake Fluid
More than likely you've heard the squeaky approach of someone with low brake fluid. Are you the culprit? Have your brakes inspected by a professional. You could be low on fluid or have worn brake pads.
Visit our Baltimore-area Mazda dealership to make sure you keep your car running in tip-top condition. Our service department is open Monday-Friday 7:30 a.m. to 7 p.m., and Saturdays 8 a.m. to 3 p.m. at 1630 York Rd., in Lutherville, MD. We'll see (or hear) you soon!