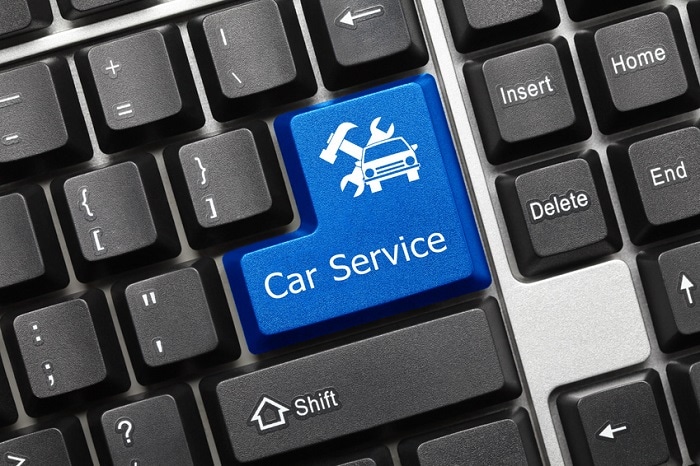 Whether you are driving a new Mazda6 or you have an older vehicle, you will see that paying attention to suggested automotive maintenance will make a big difference. At our Lutherville, MD Mazda dealership, we like to do everything that we can to help our customers keep their vehicles in top working condition at all times. This means that you can feel confident when bringing your car in for service or major repairs at Heritage Mazda Towson, even if it is something as simple as an oil change.
Mazda Parts and Service
Are you looking to have genuine Mazda parts replaced on your vehicle or are you looking for accessories? We have a stocked parts center staffed by knowledgeable team members to help. When it comes to automotive needs, we can go over your vehicle to inspect it on a regular basis and perform maintenance as suggested by the manufacturer. If you need major repairs, you can count on our certified Mazda service technicians to get the job done right the first time.
What Sets Us Apart?
Our state-of-the-art service bays are equipped with the latest technology to give our technician the tools necessary to provide exemplary results each time your vehicle is with us. For your convenience, our service center is open Monday through Friday 7:30 a.m. to 7 p.m. and on Saturday from 8 a.m. to 3 p.m. You have the ability to set up an appointment by calling our service team at (855) 259-9705 or using our online service appointment scheduler. While your vehicle is with us you can rest in our comfortable customer lounge or we can set you up with complimentary shuttle service to get you where you need to go.
When you are ready to bring your Mazda car in for service, you will find Heritage Mazda Towson located at 1630 York Rd., in lovely Lutherville, MD.