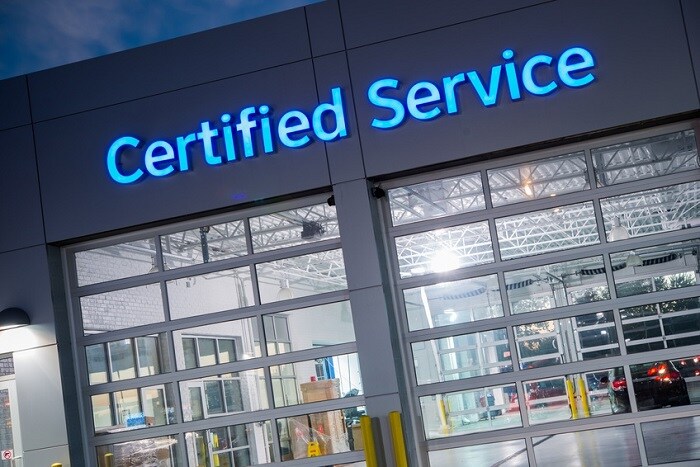 Something that no driver should do is put off regular car care. We want you to know that Heritage Mazda Towson is here for you when you are looking for great tips on caring for your Mazda3 or Mazda CX-5. The month of April is also National Car Care Month, which means that this is a nice time to put some extra thought into some of the automotive care that you have otherwise been putting off. When you visit us for a service appointment, we can help make sure that your car is ready to go for your regular driving needs and all of your road trips.
What Is National Car Care Month?
Did you know that there are many drivers who put off or skip over automotive repairs and service as detailed in their auto manual? This step alone can make it so that you are increasing your chances of breaking down on the side of the road or paying for costly repairs that could have otherwise been avoided. When you visit the Car Care Council website this month, you will find a wealth of car care information. You can also get great tips and tricks from our staff at your local Mazda dealership near Baltimore, MD.
Our Car Care Professionals
We want you to know that Heritage Mazda Towson features highly-trained Mazda service technicians to address any and all automotive care your vehicle needs. You can give us a call at (443) 269-8011 to set up an appointment Monday through Friday from 7:30 am to 7 pm and on Saturday from 8 am to 3 pm.
You will find our full-service Mazda dealership conveniently located at 1630 York Road in Lutherville, MD. If you would like to take advantage of National Car Care Month, we are always here to help with the automotive advice or services that you may require!