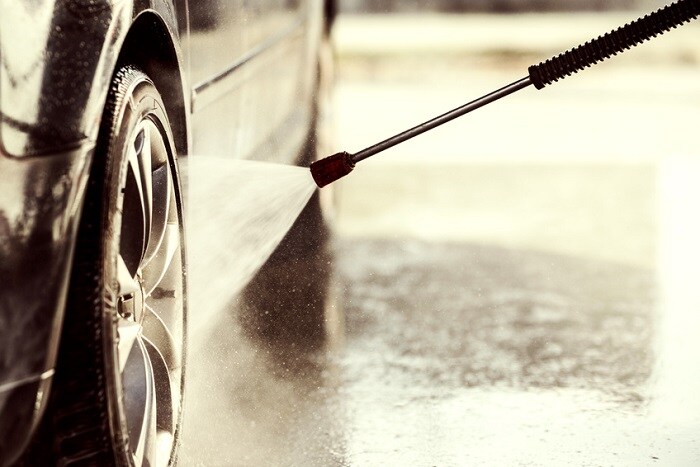 Nobody likes the feeling that the winter is never-ending. The good news is that after a long winter, the spring weather is all around us. This means you can think about making sure that your Mazda is ready for all of your daily driving needs as well as road trips and outings with loved ones. At Heritage Mazda Towson, we have a state-of-the-art Mazda service center along with certified technicians to provide you with the spring service you need for your Mazda6. All you have to do is contact us and set up an appointment time that is most convenient for you.
Tire Check
The air pressure in your tires can fluctuate with the changing temperatures, so now is a great time to ensure they are properly inflated. Our Mazda service team can also rotate your tires, check for any damage, and also mount and balance new tires on your vehicle if you need them.
Oil Change
The oil in your vehicle must be able to properly lubricate the parts of your engine to keep them from breaking down. Spring is a nice time to have a full-service oil change where we will take out the old filter and dirty oil to replace with a new filter and fresh oil to ensure proper engine function. Our staff can also top off all other engine fluids for you during this time.
Wiper Blades
Your windshield wiper blades work over time all winter to keep all of the road grime from clouding your vision. We can take a look at the condition of the rubber on your blades and replace them for you while also making sure that your reservoir is filled to the top to have you ready for spring road trips!
Call us at Heritage Mazda Towson at (443) 269-8020 to set up an appointment for service or simply stop by to see us in person at 1630 York Road in lovely Lutherville, MD.