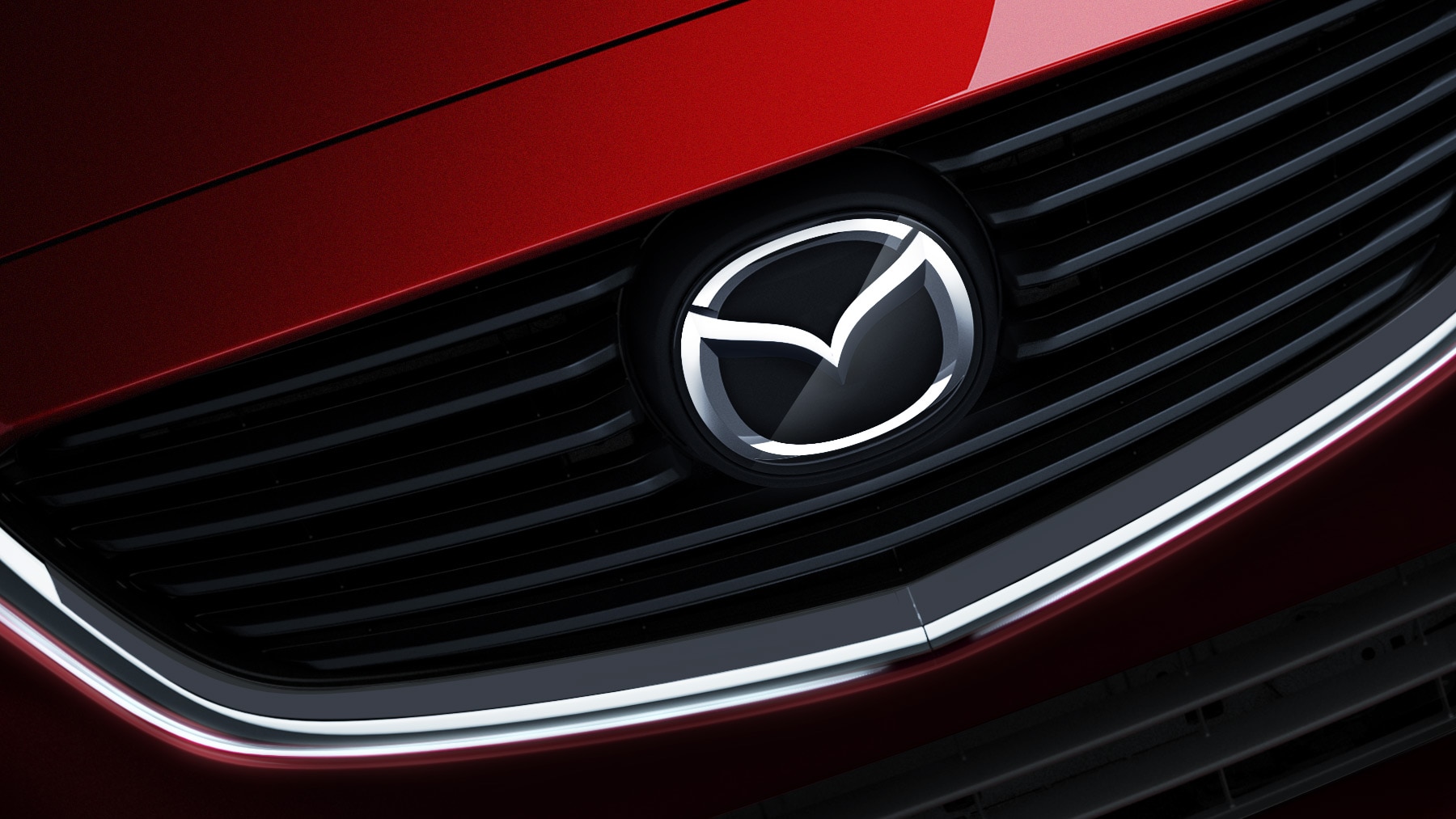 Our customers from Baltimore and Owings Mills, MD are attracted to Mazda cars for their performance prowess, styling, and innovation. If you're interested in diving deeper into what makes your favorite Mazda models so efficient and enjoyable to drive, learn more about Skyactiv® Technology with your local Mazda dealership near Towson, MD.
What Is Skyactiv® Technology?
Mazda Skyactiv® Technology centers around maximizing the efficiency and performance of Mazda vehicles. It's a larger umbrella term that describes the thought and care put into everything from the chassis to the transmission to the way vehicle bodies are constructed. Here are a few important aspects of Skyactiv® Technology that put Mazda models at the top of their classes.
Skyactiv®-G Gasoline
This describes the smarter engine construction you'll find in Mazda vehicles. Models with SKYACTIV-G 2.0-liter and 2.5-liter gas engines offer more fuel efficiency than conventional engines. These engines compress air and fuel in much higher ratios for maximum fuel efficiency.
Skyactiv®-Drive Six-speed Automatic
The Skyactiv®-Drive six-speed automatic transmission is engaging and quick-shifting for speedy yet steady acceleration. The manual transmission alternative, Skyactiv®-MT six-speed manual, gives drivers who love the full control of manual transmissions even more of a thrill.
Skyactiv® Platform
Skyactiv® Technology also gives thought to the way vehicle bodies are constructed. Mazda models utilize very high-strength steel for light yet substantial and stiff builds. The result is vehicles that are nimble and strong despite having lighter bodies.
These advanced innovations can be found in a variety of Mazda sedans, hatchback, SUVs, and sports cars including:
Mazda6
Mazda CX-3
Mazda MX-5 Miata
Mazda3
If you're curious about exploring these and other Mazda models that employ Skyactiv® Technology, our Lutherville, MD Mazda dealers at Heritage Mazda Towson will be happy to answer any questions and give you a tour.