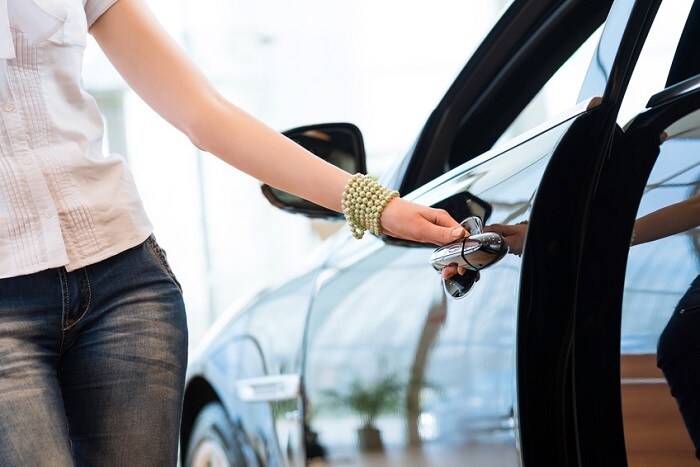 If you are thinking that a new vehicle is in your near future, our staff at Heritage Mazda Towson would love to talk with you about your need to buy or lease. When it comes to the selection process, you have many things to think about before deciding. Of course, a test drive is crucial so that you can ensure you have the drivability and features that you want for a well-rounded ride. As your local Lutherville, MD Mazda dealer, we are always here to help with things such as making sure that you hit all of the important points during a test drive.
Features
There may be lots of features that draw you to the Mazda CX-3 or the Mazda CX-9, but you really need to experience everything in person to see if they measure up to your standards. During your test drive walkthrough, our staff will go over features, show you the controls, and help you to get acclimated to the vehicle before you set out.
Driving
It is always a good idea to try to mimic your regular driving routine when you take a test drive. In the new Mazda car that you are test-driving, head to city streets to test braking and maneuverability and be sure that you also make your way onto the highway to get up to higher speeds. Our team can talk with you about all of the advanced safety technology on the vehicle as well as cruise control and other features.
If you are ready to take a new vehicle for a spin, you can come by to talk with us about your needs at Heritage Mazda Towson. We are conveniently located at 1630 York Road in lovely Lutherville, MD and our staff is ready to help with your test drive checklist. Call us today at (443) 269-8011 to go over pricing and current dealership incentives.