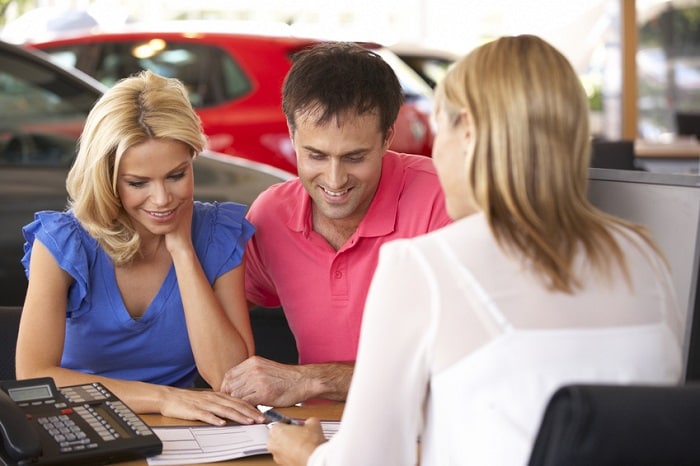 Have there been times in the past where you made different resolutions for the New Year, only to let them slide by March? You are not alone, and there are many of us that find it hard to tackle our list of goals each year. Our team at your local Lutherville, MD dealer can assist with all the automotive needs you might have. At Heritage Mazda Towson, we not only have impressive inventory that you can pick from, but we also feature a stocked Mazda parts department and a Mazda service center staffed by trained technicians.
These are some easily attainable car resolutions for 2019:
Better Driving Habits – Something drivers can do throughout the year is to maintain smart driving habits. Believe it or not, preventive maintenance begins each time you are behind the wheel. Bad driving habits can cause excessive wear and tear while lessening the lifespan of your Mazda3.
Maintenance – Proper maintenance is crucial for all vehicles, so you need to be on a regular schedule for oil changes, transmission checks, tire checks, and so much more. Our trained Mazda service technicians can also get you on a regular maintenance schedule suggested for your vehicle so you never miss important service.
Tire Checks – How often are you checking the state of your tires? If your vehicle has a tire pressure monitoring system, pay attention to warning signs that your tires are low on air. You should also be checking for even wear and making sure you have plenty of tread.
Whatever car resolutions you may have, look to Heritage Mazda Towson with confidence. You will find our dealership conveniently located at 1630 York Road in lovely Lutherville, MD. We can set you up to take a few models for a test drive or you can visit for a maintenance appointment. For more information, simply give our customer service team a call at (443) 269-8011.