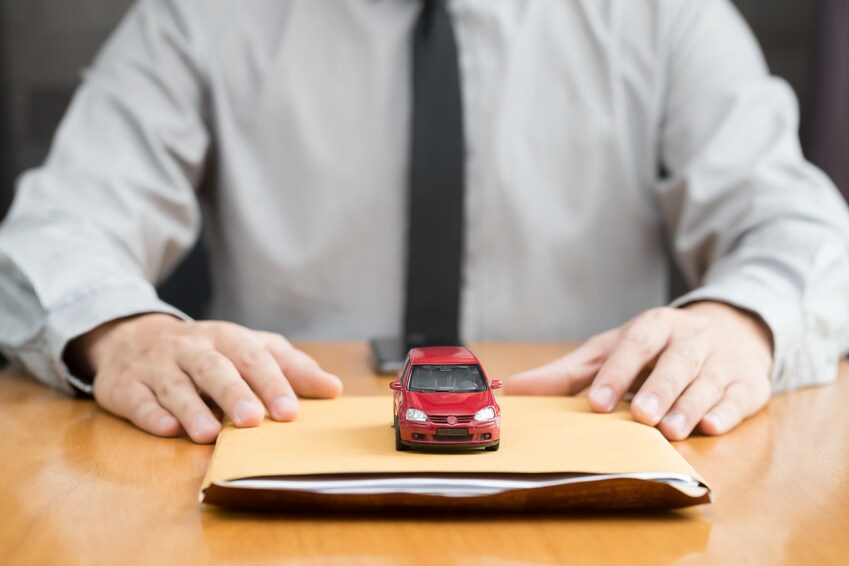 Many people will steer clear of buying a brand-new vehicle simply because of the depreciation that takes place when you drive it off of the dealership lot. However, when you have something known as gap insurance, it helps recover a bit of the cost should you end up in an unfortunate situation where your vehicle is either stolen or deemed a total loss in an accident. If you still have plenty of questions regarding gap insurance, our team at Heritage Mazda Towson is here to help. We want to make sure that you have all the information you need to make some decisions when you get ready to buy or lease your new Mazda car.
What Is Gap Insurance?
Guaranteed asset protection, or gap insurance, is a type of coverage that a car owner may buy to help protect against the loss that can come from their vehicle getting stolen or if it ends up being a total loss after an accident. Also known as loan/lease payoff, this coverage option provides for the difference in what you owe on the loan and the amount that the insurance company says your vehicle is worth.
There are a few situations where gap insurance is necessary when you buy or lease a Mazda6 or Mazda CX-3, including:
- You traded in a vehicle where you owe on a loan balance – otherwise known as being upside-down on the loan.
- You finance with no down payment or very little down payment.
- You are going to be putting on a great deal of miles in a short time period.
Heritage Mazda Towson is located at 1630 York Road in lovely Lutherville, MD and we are ready to help you with gap insurance and any other details involved with your purchase or lease. Call us in the sales department at (443) 269-8011 if you have any questions.