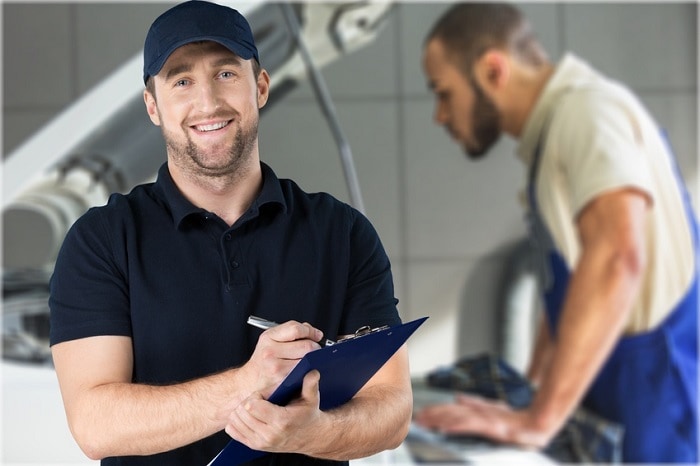 If you own a Mazda, you know how important it is to take proper care of it. In fact, here at Heritage Mazda Towson, we think vehicle maintenance is perhaps the most important aspect of car ownership. If you're someone who has put off servicing your vehicle this summer, there's no reason to worry about falling behind. With the help of our expert staff here at your local Maryland Mazda dealership, you can get your vehicle back on track. Start taking care of your vehicle this summer and, with the help of our representatives, you increase its overall performance.
When you stop by our Mazda service center in Lutherville, MD, you'll quickly realize that maintaining your vehicle is a breeze. If you've neglected vehicle maintenance, it's best to start with the basics, such as an oil change or a tire rotation.
The heat and high temperatures of summer can really hinder key components of your vehicle. For instance, heat can weaken your battery's charge and speed up the rate of corrosion. Your tires may also be affected, as the PSI levels can increase by 1 with every 10-degree change in temperature.
If we find anything that is not in order, we can quickly make the correct repair and replacement if needed. Rest assured that all our repairs are completed with OEM-certified parts, guaranteeing quality and reliability.
Don't put off vehicle maintenance any longer. Take the summer by storm by servicing your Mazda CX-5 or Mazda6 here at Heritage Mazda Towson.