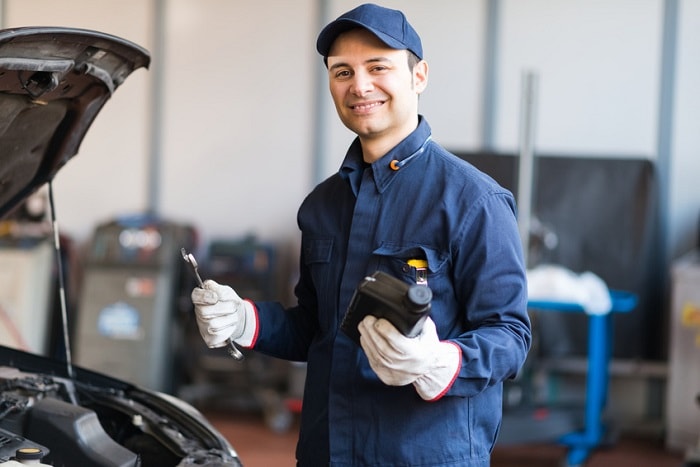 Are you in need of a new car part? We can easily help you find a genuine Mazda part replacement here at Heritage Mazda Towson. A parts replacement could also be a great opportunity to make an upgrade or two to your new Mazda vehicle. Whether you're in need of a new authentic Mazda replacement part or you'd like to transform your vehicle with parts and accessories upgrades, we can assist in our Mazda parts center in Lutherville, MD.
Common Parts Upgrades to Consider
Car ownership comes with the perk of making your vehicle yours. You can do that in small ways with parts and accessories:
If you take good care of your tires, they should last you for several years and maybe even up to ten. When the time comes to buy a new set, you might consider a tire upgrade to performance tires. If you're looking for improved handling, steering, and maneuverability, these could be another accent to your athletic Mazda vehicle. Ask our parts experts for recommendations or browse our performance tire options online.
Replacing brakes and brake pads in a timely manner is important for safety. But you could also seize the opportunity to upgrade both at our parts center. You can find options that provide reduced stopping distance and more responsiveness for daily driving. We also carry options for a more performance-oriented braking system if you're interested.
Spark plugs are another common replacement part. Consider opting for a high-quality set to help promote improved combustion and the overall performance quality.
Another part upgrade that can enhance your time behind the wheel and on the road is seating. Upgrade to Mazda sports seats that are both stylish, supportive, and engaging.
Heritage Mazda Towson

When you're ready to make parts and accessory upgrades, we can help you at Heritage Mazda Towson. Contact us today to schedule an appointment!