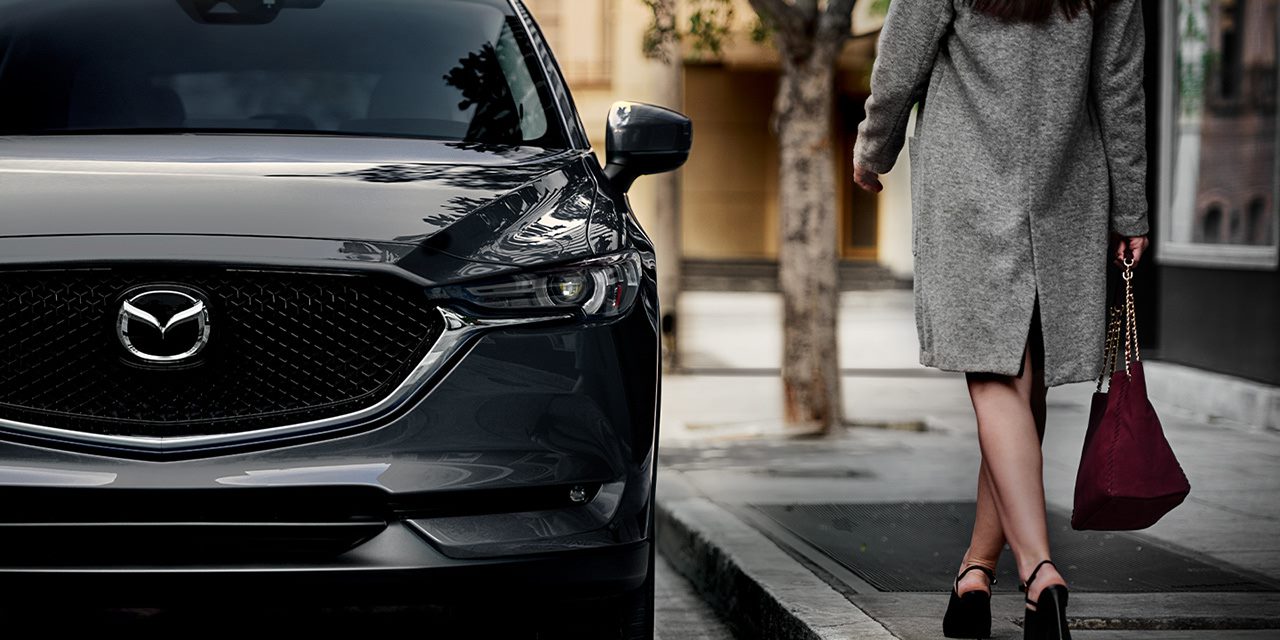 We all love that new car smell, but sometimes, a new vehicle might not be exactly what you're looking for. Instead, consider a pre-owned Mazda model from Heritage Mazda Towson! There are many good reasons to buy pre-owned.
Why Buy Pre-Owned
The most obvious reason to buy a pre-owned car is the price. The bulk of depreciation happens soon after a vehicle is purchased, which means that a car that's just a few years old could be far less expensive than you would have guessed. You might be able to afford a higher trim level of a car you've had your eye on, or you might be able to afford a more expensive model entirely! As an added bonus, customization costs, insurance fees, and other costs of owning your vehicle could be lower as well due to the age of your pre-owned car. You may also be surprised at the variety of pre-owned vehicles we have to offer. The sheer number of choices you have is another reason to buy pre-owned.
Pre-Owned MAZDA Cars
As we just alluded to, we offer a wide variety of pre-owned vehicles so you'll never have a problem finding a model that offers the features and driving experience you're looking for. We offer a variety of makes and models. You'll find cars from different years, from 2020 all the way back to 1999! Pick from Mazda3 models in hatchback or sedan form. Find multiple trim levels for the Mazda CX-5. It couldn't be easier to find a pre-owned Mazda vehicle that offers everything you need. We even offer some Mazda certified pre-owned models, which meet the Mazda brand's highest standards and come with a variety of extra perks, from warranties to roadside assistance plans.
If you're in the market for a dependable vehicle, our pre-owned Mazda models are waiting for you. Visit our Mazda dealership serving Baltimore today and save on a vehicle that you'll love!